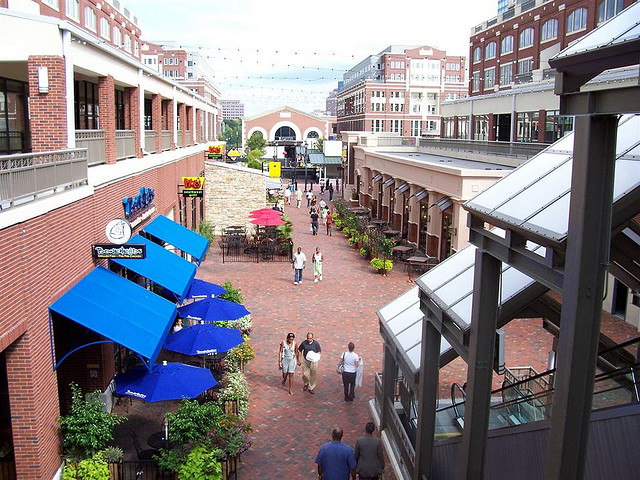 Midtown Atlanta is a place where people come to work. Atlantic Station is a national model of the concept of living, working and playing in the same community, eliminating the need to commute to work and thereby improving the overall the quality of life. Atlantic Station is a district in the northeast section of Midtown beginning at 17th Street and spanning from the Downtown Connector to Northside Drive. The district provides the convenice of working and living in close proximity so that residents can walk or bike to work. Retail stores, shops, restaurants and entertainment venues complete the district and offer the same convenient access.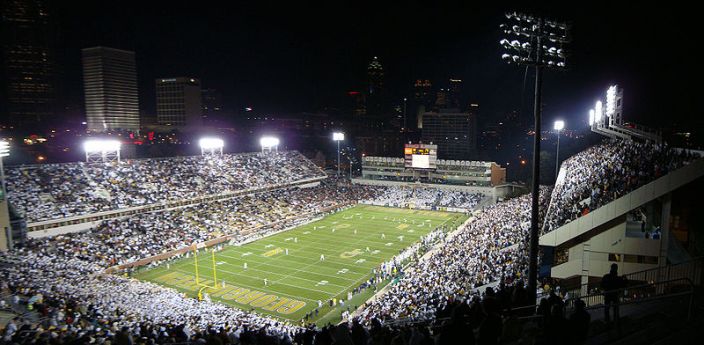 Bobby Doddy Stadium is the home of Georgia Tech football. The stadium is located on the southeast corner of the campus of Georgia Institute of Technology at the intersection of North Avenue and Techwood Drive and is named for former Georgia Tech football coach, Bobby Dodd. Opened in 1913, Bobby Dodd Statium is the oldest FBS stadium. It seats 55,000 and has a beautiful view of the Midtown and Downtown Atlanta skylines.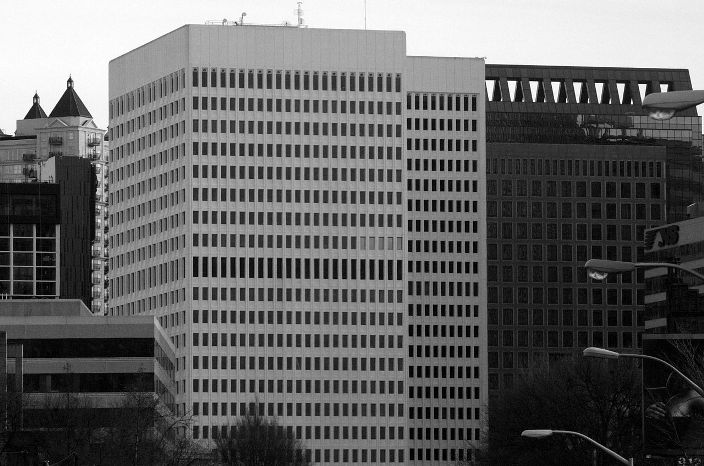 A predecessor of Atlantic Station, Colony Square is a Midtown sub-district and the first mixed use development in the Southeastern United States. Colony Square consists of two office skyscrapers, one hotel skyscraper (W Atlanta Midtown), three mid-rise residential buildings (condominiums), and street-level restaurants. The three skyscrapers are connected at the base by Colony Squar Mall, consisting of retail space, an athletic club and a food court.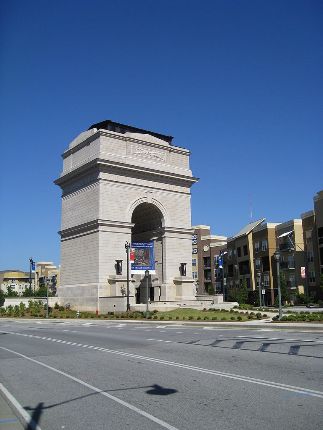 Millennium Gate is an arch and museum that celebrates peaceful accomplishments over the last 2000 years. It is located in Atlantic Station, adjacent to the Commons Pond. Opened July 4, 2008, Millennium Gate is the largest classical monument dedicated since the dedication of the completion of the Jefferson Memorial. The monument features an Oval Lawn, a rooftop penthouse, and 12,000 square feet of gallery space. Exhibits include a recreation of the office of Thomas K. Glenn, the man who once ran Atlantic Steel, the company that previously owned the land that is now Atlantic Station. Millennium Gate is also a venue for weddings, conferences and special events.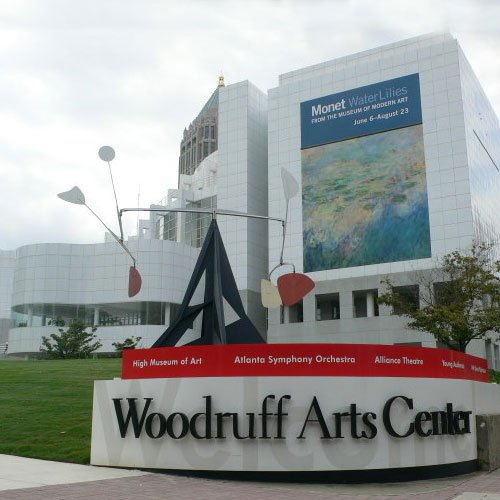 Woodruff Arts Center is an Atlanta Midtown venue for traditional and avant guarde performing and visiual arts. The center is comprised of seven buildings and serves as the performing home of the Alliance Theater, the Atlanta Ballet, the Atlanta Symphony and High Museum of Art. More info...

Atlanta Search
Georgia Tech
Yellowjackets
Football