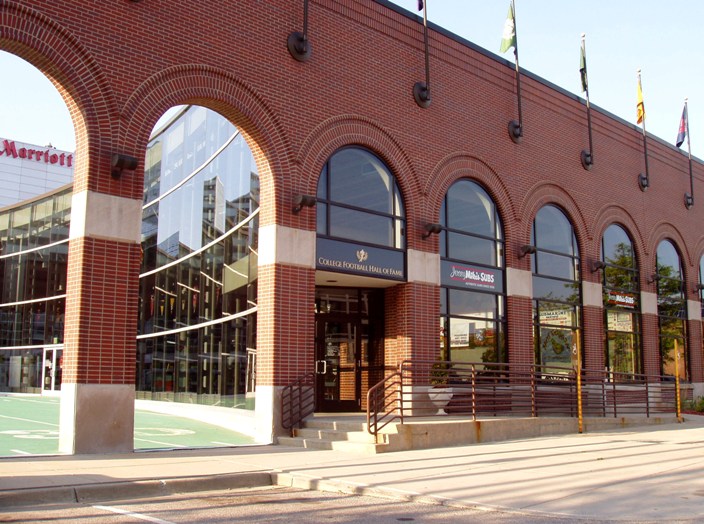 The College Football Hall of Fame is a museum that honors college football's greatest players and coaches. Players honored are firt team All-American players and head coaches who have coached 100 game and have a winning percentaqe of .600. The museum is located in Downtown Atlanta next to Centennial Olympic Park. The facility features, helmets from college teams, a playing field with a skill zone, a theater, and more. A highlight is the exhibit featuring the stories of the inductees. More info... Admission to the College Football Hall of Fame is also included in the Atlanta CityPass.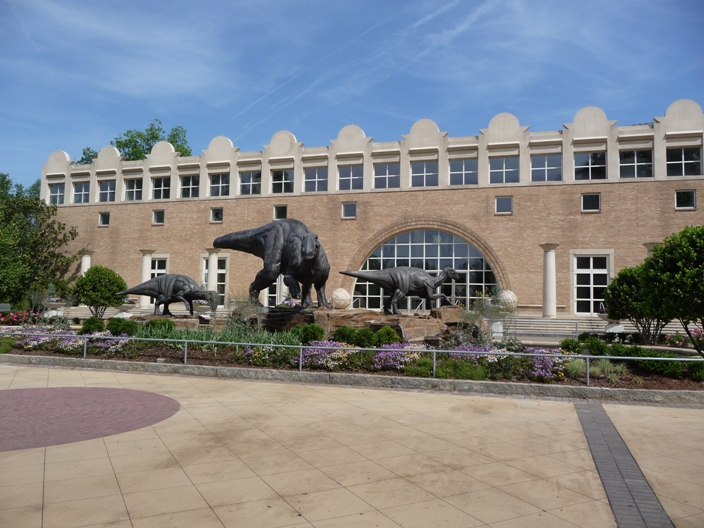 Fernbank Museum of Natural History is the home of dinosaur exhibits in Atlanta. The museum grew out of an 70-acre old-growth urban forest. On display at the museum is Argentinosaurus - the world's largest dinosaur, Giganotosaurus - one of thw world's largest carnivorous dinosaurs and the Giants of the Mesozoic exhibit featuring pterosaurs and prehistoric species. Fernbank Museum is located in Midtown. Admission to the museum is included in the Atlanta CityPass.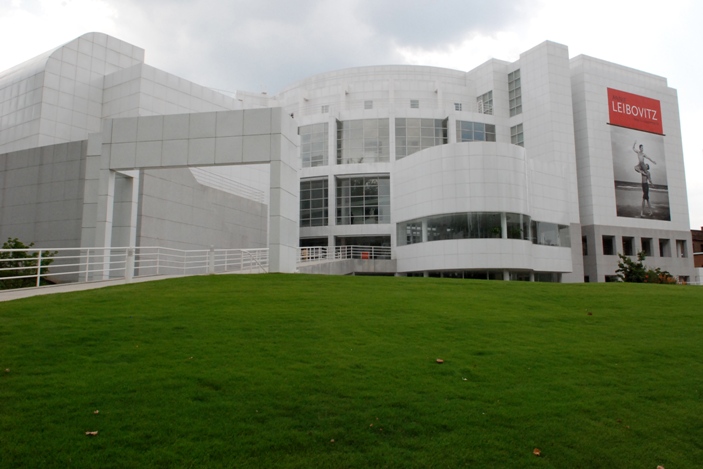 In addition to African, American, European, decorative and folk art, High Museum of Art features the three year rotating art collection from the Louvre. High Museum of art is a part of the seven Woodruff Arts Center buildings located in Atlanta's Midtown section. Admission to High Museum of Art is included in the Atlanta CityPass.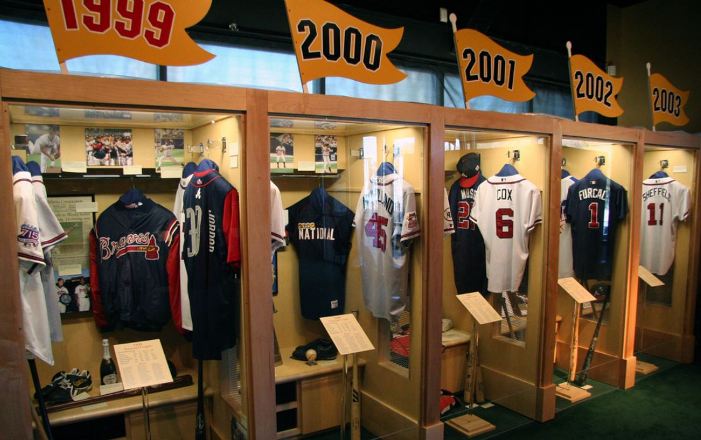 Ivan Allen Jr. Braves Museum & Hall of Fame traces Braves baseball history from its inception in 1871 to the present. The museum is a repository for Braves memorabilia and includes photographs and artifacts. The museum is located at SunTrust Park.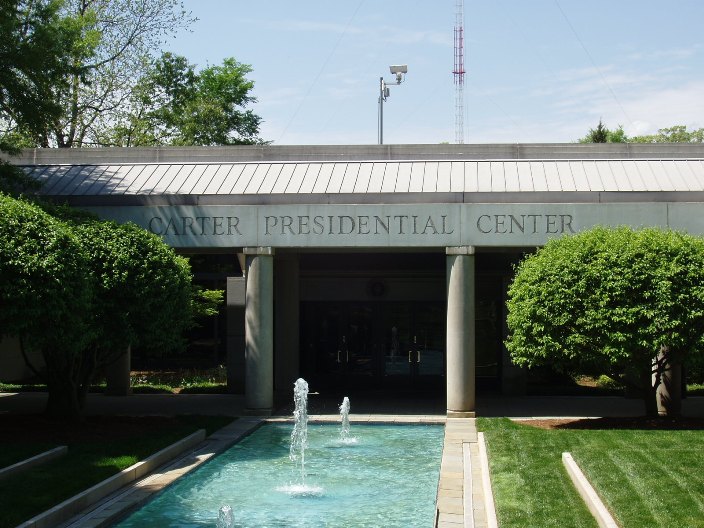 Jimmy Carter Presidential Library & Museum is the Southeast's only presidential library. A monument to Jimmy Carter, the 39th President of the United States, it contains a replica of his oval office, tracks significant events in his life and displays his Nobel Peace Prize. Exhibits include his early years, his life at the White House and key issues of his presidency. More info...