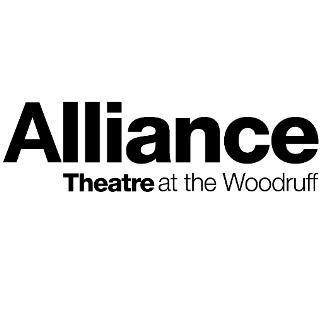 Recipient of the 2007 Regional Theatre Tony AwardŽ, Alliance Theater advances theatre art in the Southeast. In addition to presenting Broadway productions, this theater introduces student playwrights to professional networks, presents theater productions for children and offers stage, film and television acting education. More info...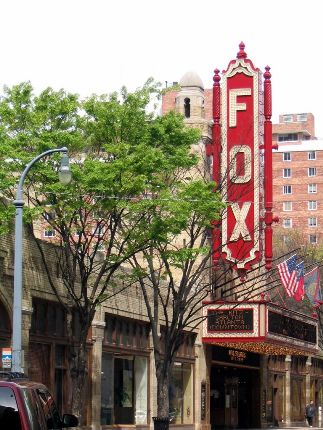 Designated for over ten years as the Billboard Touring Awards Top Small Non-Resident Venue, Fabulous Fox Theatre is home to live entertainment such as Broadway productions, ballets, concerts, movies, operas and stage plays. It is also a favorite venue for association functions, corporate meetings, trade shows and wedding receiptions. Designated as a National Historic Landmark, Fox Theatre is listed on the National Register of Historic Places and holds the distinction of being a Georgia Museum Building. More info...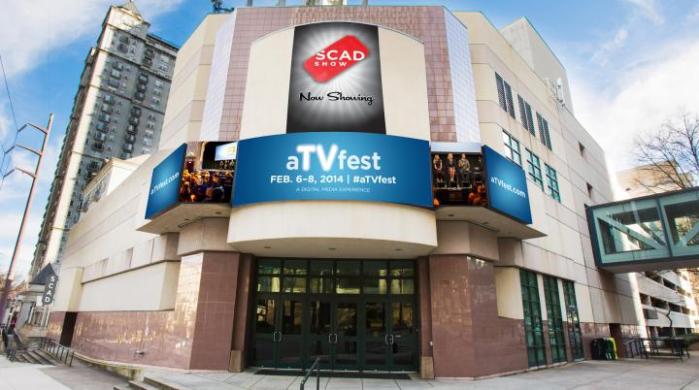 SCADShow in Midtown, is a theater complex that features two stages with a combined total of 560 seats. This theater complex was formerly 14th Street Playhouse, a part of Woodruff Arts Center. It is now owned by Savannah College of Art & Design (SCAD) and is home to TVfest and other SCAD events. 14th Street Playhouse is located within walking distance of Woodruf Art Center. More info...

Atlanta Search